Outline of Payroll
We provide payroll services to employees of Japanese subsidiaries and related entities. With focus on accuracy and efficiency, we handle calculation of monthly payroll, bonus, retirement benefits, etc. Furthermore, we also offer payroll services to expatriates assigned to Japanese subsidiaries by their overseas parent companies.
Basic Services
Calculation of monthly payroll and bonus, as well as preparation of payslips, etc.
Payment of salaries, bonuses, withholding income taxes, etc. from the client's account
Calculation of year-end withholding tax adjustments and preparation of related withholding tax slips
Calculation of withholding tax for retirement benefits
Preparation of payroll payment reports
Customized Services
Calculation of gross-up for economic benefits related to expatriates
Preparation of accounting entries related to payroll calculations
Service Flow
Payroll Service begins with an understanding of the employees' salary structure. Foreign companies may have unique payroll systems compared to domestic companies, and there can be special cases, such as expatriates assigned by overseas parent companies with special residency status. Therefore, we conduct detailed consultations with the human resources personnel from the foreign parent company.
step

1

step

2

step

3

step

4

step

5
Consultation and Preparation

We gather the necessary information and documents from the foreign parent company and employees of the Japan entity in order to set-up the payroll master data. We also hold discussions as may be required. We then configure the payroll calculation application to be used for the service.

Monthly Payroll Calculation - Part 1

Upon obtaining data from the foreign parent company, we conduct monthly payroll calculations and report back the results. Based on this report, the human resources team of the foreign parent company may raise inquiries, which we address after confirming the details.

Monthly Payroll Calculation - Part 2

Based on the results of the monthly payroll calculation, we distribute payslips to the employees (we can also provide e-payslips). We also process payment of net payroll, as well as handle payment of various withholding taxes. This completes the monthly payroll calculation process.

Year-end Adjustment Calculation

We receive the necessary documents and data from employees, perform year-end adjustment calculations and report the results to human resources team of the foreign parent company. After any discussions with the human resources team, we prepare withholding income tax statements and complete the year-end adjustment calculation process.

Yearly Statutory Payroll Reports

Based on the payroll ledger, we prepare the statutory payroll reports.
Contact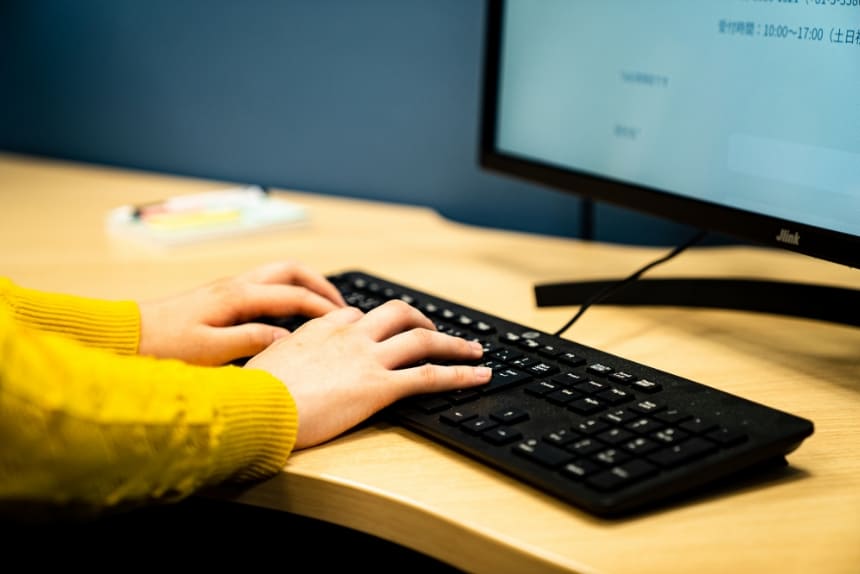 For inquiries or consultations regarding our services, please contact us through the contact form. Also, please refer to our FAQs for a list of frequently asked questions about our services.
contact