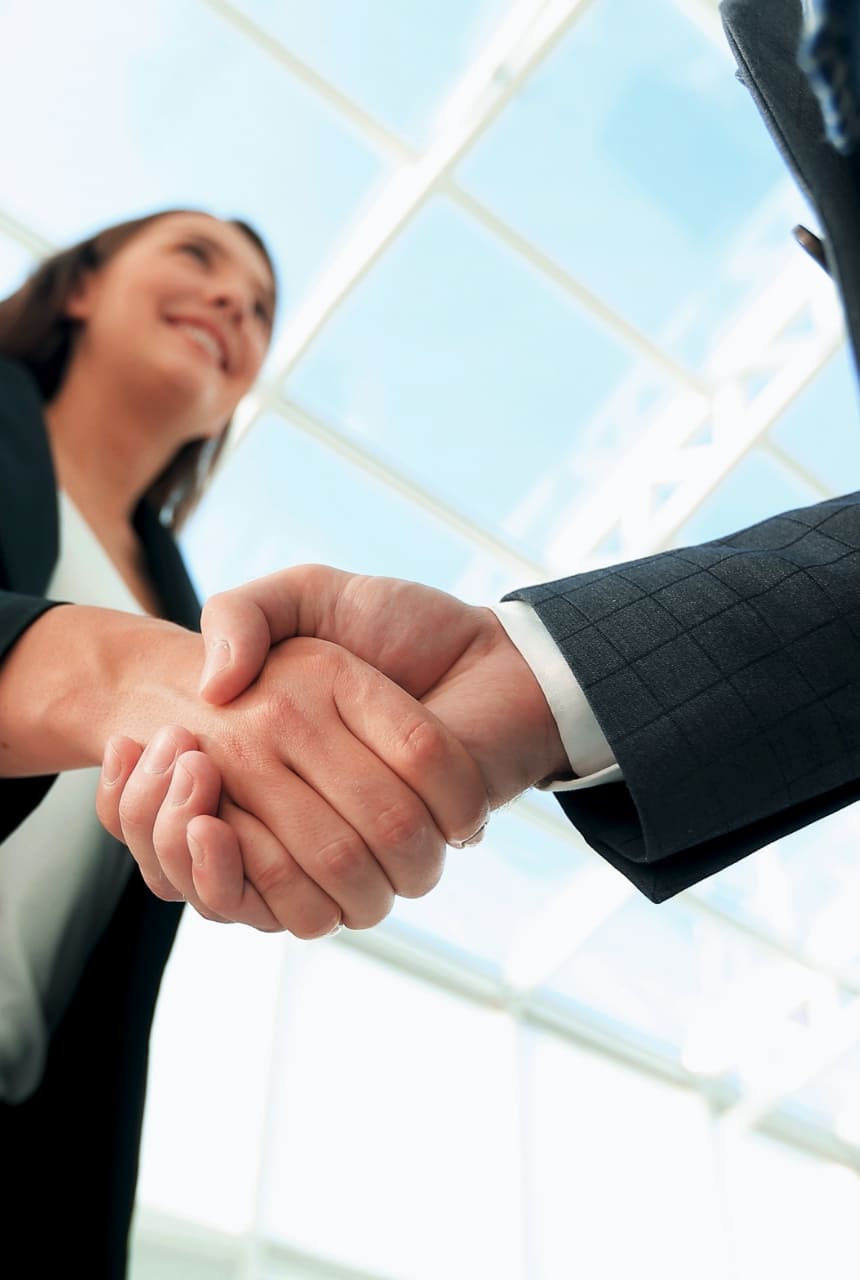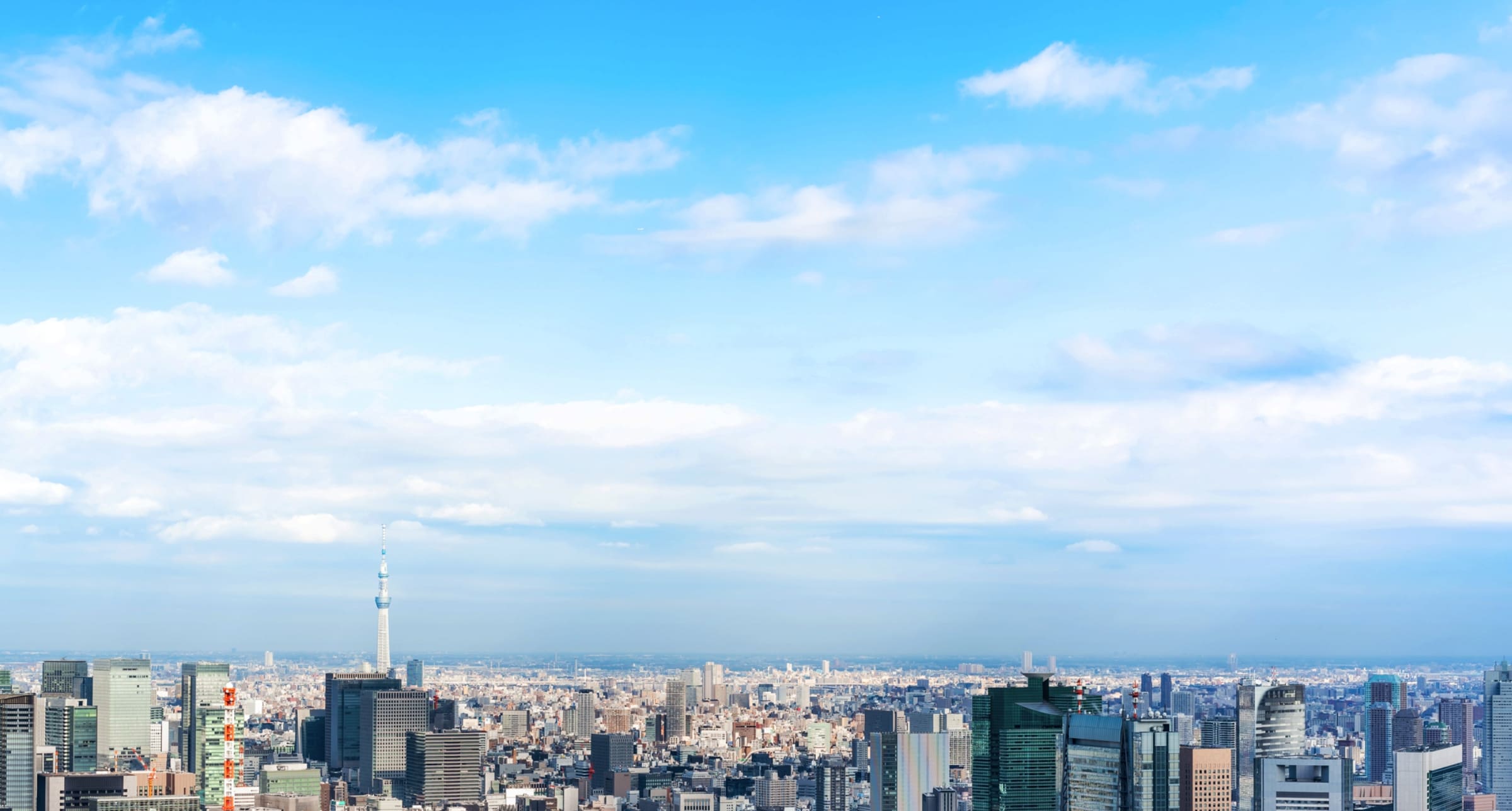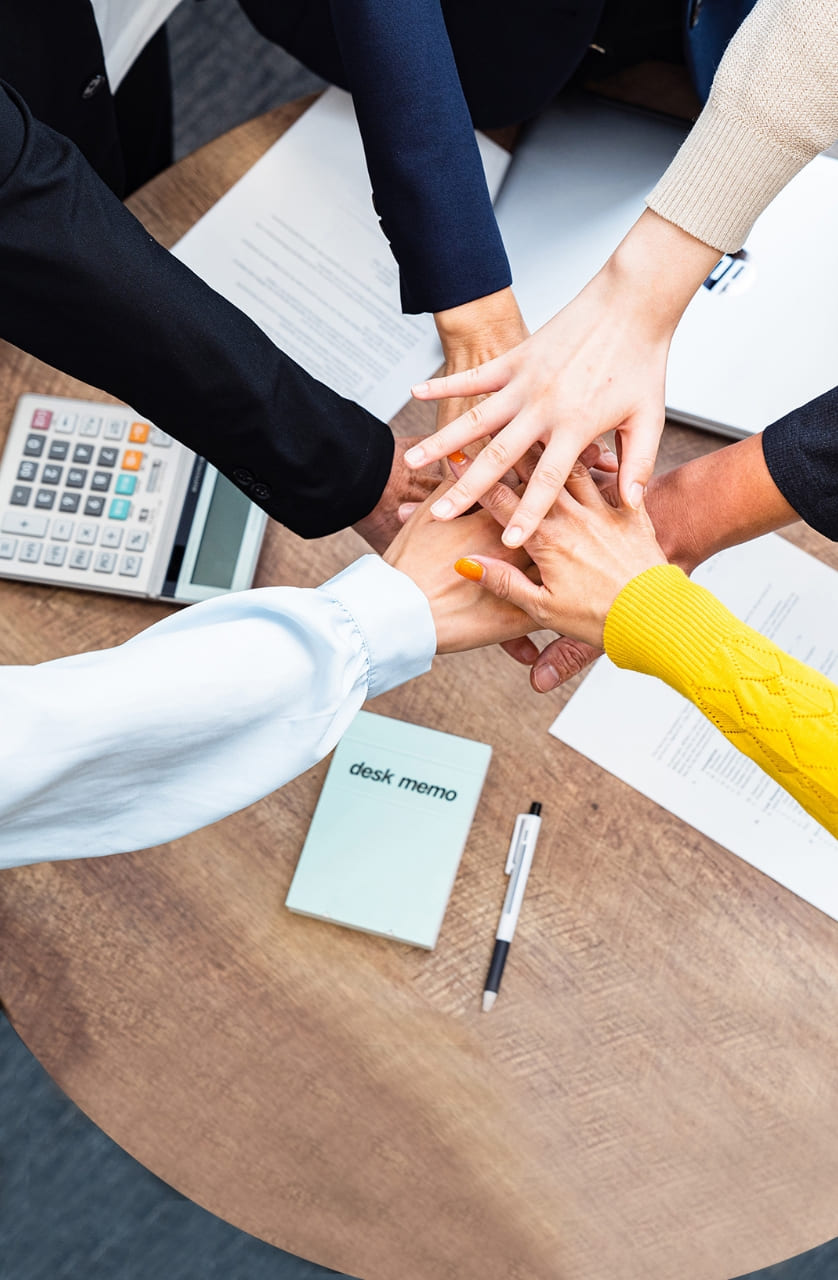 Business Process
Outsourcing
BPM Associates, Inc. ('BPM') is a BPO (Business Process Outsourcing) service provider that offers a wide range of specialized services including accounting, payroll, cash management and other services. Our staff possesses a wide range of knowledge and extensive experience in these areas. Our mission is to support foreign companies introducing innovative products and services to the Japanese market, as well as contribute to the success of their business in Japan.
We are committed to pursuing initiatives that ensure the seamless provision of BPO services that satisfy our clients and maintaining their trust in the long term. To achieve this, we will continue to dedicate ourselves sincerely to our work and strive for continuous professional advancement.
learn more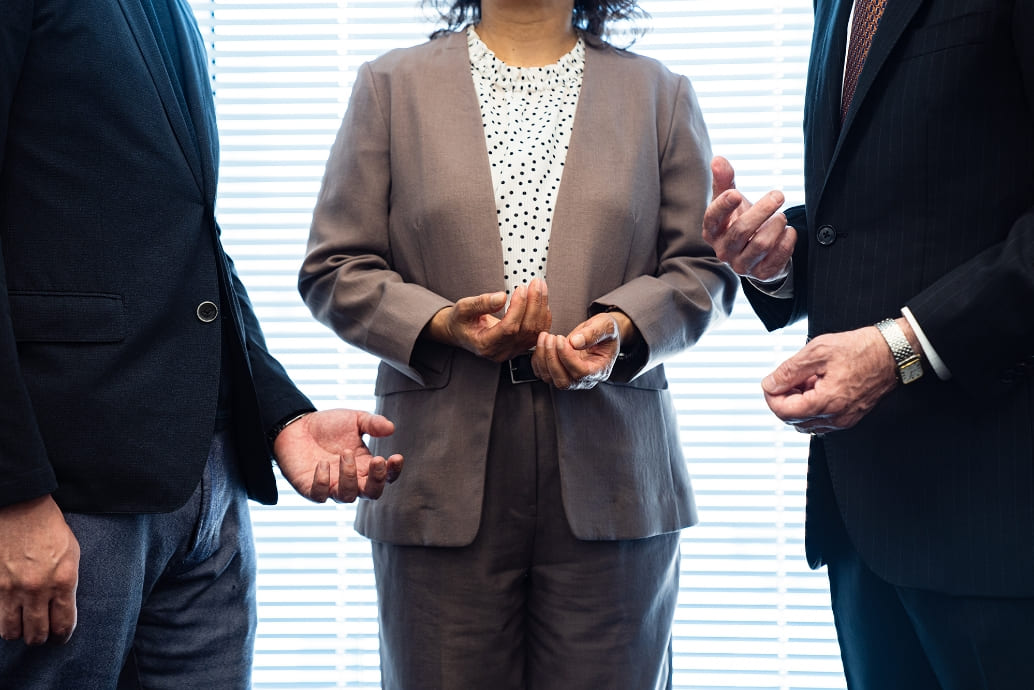 Foreign companies establish subsidiaries or other entities, hire employees and begin doing business in Japan. As stakeholders, the foreign parent companies require timely updates on the status of their Japanese operations. Simultaneously, the Japanese operation aims to comply with local regulations and ensure smooth business operations in Japan.
BPM, equipped with a team of bilingual Japanese and English-speaking staff, provides tailored Accounting, Payroll, and Cash Managements to meet Japan's regulatory requirements for Japanese entities. We also prioritize proper reporting to the overseas parent company, ensuring we fulfill their specific requirements. Moreover, in addition to our BPO services, we maintain a professional network of specialized experts to offer services such as taxation and social insurance.
Recognizing the utmost importance of handling sensitive data, we consistently strengthen information security through measures like cybersecurity protocols and staff awareness initiatives. By safeguarding critical information assets, we ensure secure management and operation, earning the trust of our valued clients.
learn more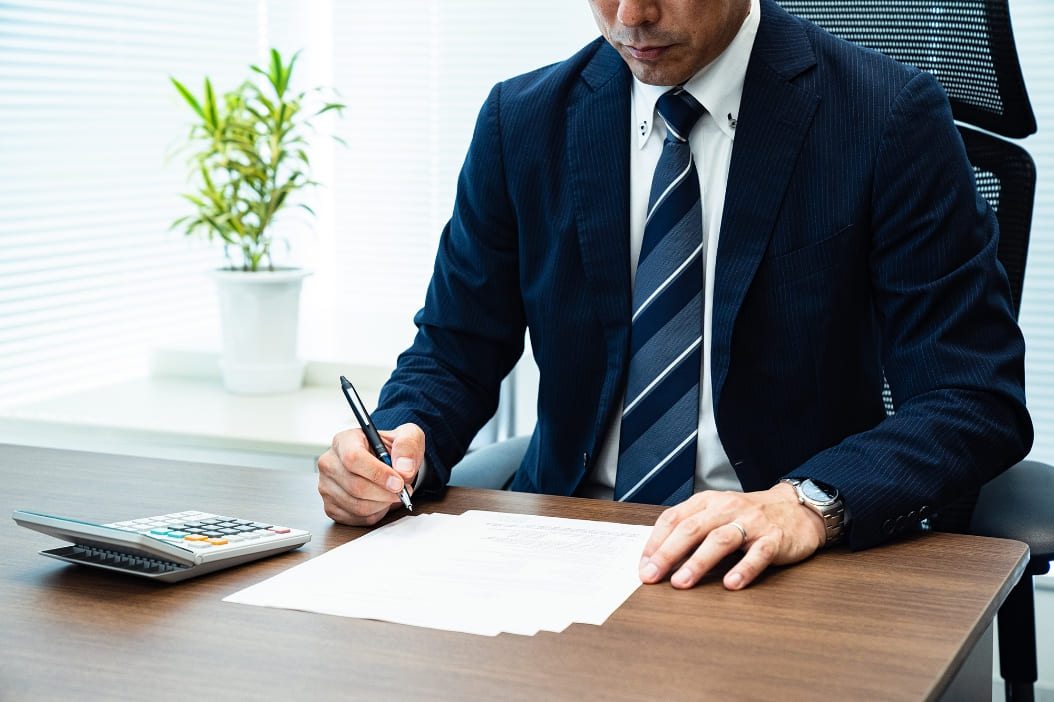 Accounting

Payroll

Cash Management

Management
Support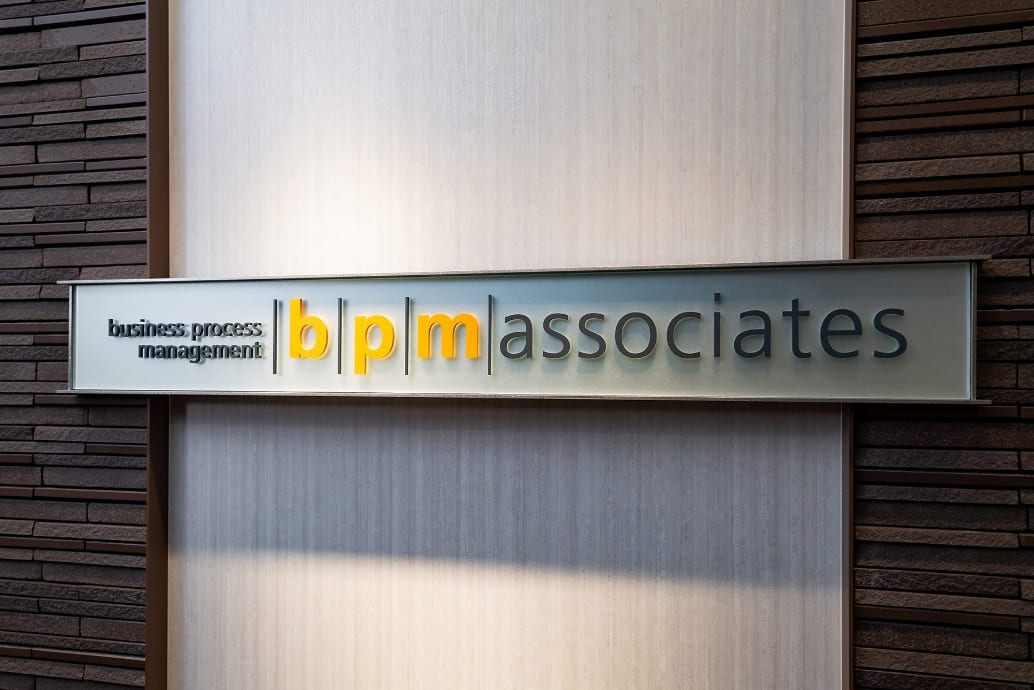 We respond swiftly to client requests with flexibility, addressing their challenges and providing support to find effective solutions. To ensure utmost client satisfaction with BPM's services, we are committed to continuously enhancing our strengths.
Here are BPM's five key strengths.
learn more
Enhance Your Qualities
at BPM
✔ Upgrade skills in an inellectually stimulating environment
✔ Explore new challenges for future career growth
✔ Achieve a better work-life balance in a flexible environment
At BPM, we are committed to creating an environment where individuals with such aspirations can grow and thrive.
We have compiled a list of frequently asked questions from our clients. If you have any inquiries or concerns, please do not hesitate to contact us through the "contact" page. Additionally, for common questions regarding job opportunities and recruitment information, please refer to the following.
What are the benefits of outsourcing to BPM?

BPM's team consists of bilingual staff with integrity and many years of experience. They are also flexible and responsive to our clients' requirements. By engaging BPM's services, and in addition to assured confidentiality, clients generally find that it offers confidentiality and reduces the need for additional headcount (thereby offering a financial advantage).

I am thinking of starting a business in Japan. What kind of support can you provide?

BPM provides support in 3 main back-office areas: accounting, payroll and cash management. By entrusting these tasks to BPM, clients can focus on managing their resources on building their business in Japan.

Could you provide services to overseas subsidiaries outside of Japan?

No. Our professional services are limited to the Japan market.

Can you provide onsite or online services?

No. We do not provide onsite or online services.

What is the fee structure?

Please feel free to contact us by using the "contact" function so as to let us know the type of services you require and any relevant details. In turn, we will contact you with information about our services and may seek additional details in order to prepare an appropriate quotation.

Could you introduce us to specialists such as certified public tax accountants, labor and social security attorneys?

Yes, we could introduce such specialists since we have a close tie-up with other professionals. You can also work with those professionals whom we introduce to you if necessary.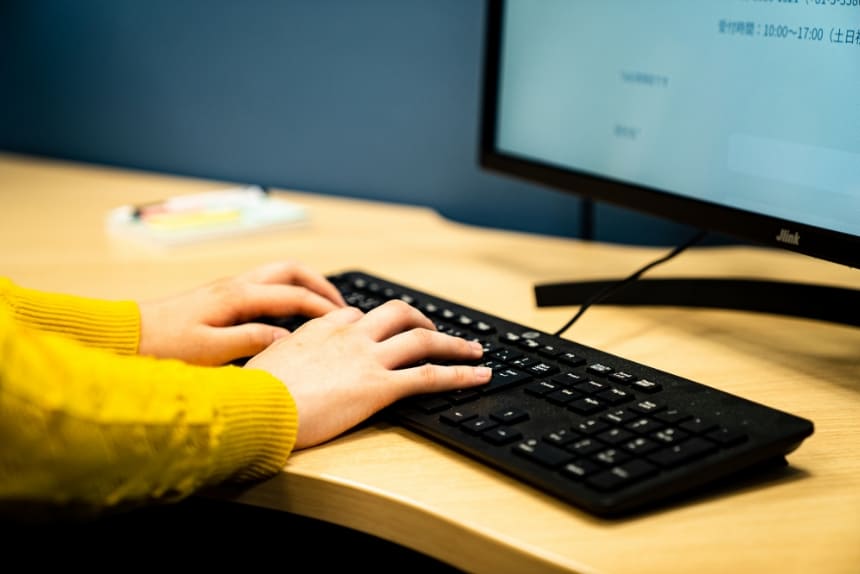 For inquiries or consultations regarding our services, please contact us through the contact form. Also, please refer to our FAQs for a list of frequently asked questions about our services.
contact
Address:
4F Mark Light Toranomon, 2-3-1 Nishi-Shimbashi,
Minato-ku, Tokyo, Japan 105-0003
Phone:
03-3580-1321 (+81-3-3580-1321)
Available hours:
10:00 to 17:00 JST (excluding weekends and holidays)
5 minute walk from Exit 1 of Tokyo
Metro Ginza Line, Toranomon
Station
5 minute walk from Exit A3 of Toei
Mita Line, Uchisaiwaicho Station
7 minute walk from Exit A12 of
Tokyo Metro Hibiya Line,
Kasumigaseki Station
7 minute walk from Exit A2 or B1 of
Tokyo Metro Hibiya Line,
Toranomon Hills Station
7 minute walk from Exit C3 of Tokyo
Metro Chiyoda Line, Kasumigaseki
Station
7 minute walk from
the Karasumoriguchi Exit of JR
Shimbashi Station
Google Map
Google Map