We respond swiftly to client requests with flexibility, addressing their challenges and providing support to find effective solutions. To ensure utmost client satisfaction with BPM's services, we are committed to continuously enhancing our strengths.
BPM's Five Key Strengths
Credibility

&

Achievements
Experienced and Bilingual Staff
Integrity

&

Flexibility
All-in-One Support Services
IT Security

&

Data Integrity
01

Credibility

&

Achievements

With 37 years of experience, BPM has earned trust and recognition from over 700 multinational companies across diverse industries, including banking, securities, IT, and more.

02

Experienced and Bilingual Staff

Our team is equipped with a high level of specialized knowledge, practical skills and extensive experience, as well as proficiency in English which is essential for smooth communication with clients.

03

Integrity

&

Flexibility

We approach our clients with sincerity, conduct our work with a strong sense of professional ethics, and respond to their requests with flexibility.

04

All-in-One Support Services

We have established a professional network in collaboration with experts such as certified public accountants, labor and social security attorneys, and lawyers. At BPM, we offer a wide range of services seamlessly, providing a comprehensive one-stop solution for our clients.

05

IT Security

&

Data Integrity

We securely manage and operate highly confidential client data within a robust security environment. Ensuring the "integrity of data," we take comprehensive measures to safeguard against risks such as information leaks and unauthorized access.
Foreign companies establish subsidiaries or other entities, hire employees and begin doing business in Japan. As stakeholders, the foreign parent companies require timely updates on the status of their Japanese operations. Simultaneously, the Japanese operation aims to comply with local regulations and ensure smooth business operations in Japan.
BPM, equipped with a team of bilingual Japanese and English-speaking staff, provides tailored Accounting, Payroll, and Cash Managements to meet Japan's regulatory requirements for Japanese entities. We also prioritize proper reporting to the overseas parent company, ensuring we fulfill their specific requirements. Moreover, in addition to our BPO services, we maintain a professional network of specialized experts to offer services such as taxation and social insurance.
Recognizing the utmost importance of handling sensitive data, we consistently strengthen information security through measures like cybersecurity protocols and staff awareness initiatives. By safeguarding critical information assets, we ensure secure management and operation, earning the trust of our valued clients.
learn more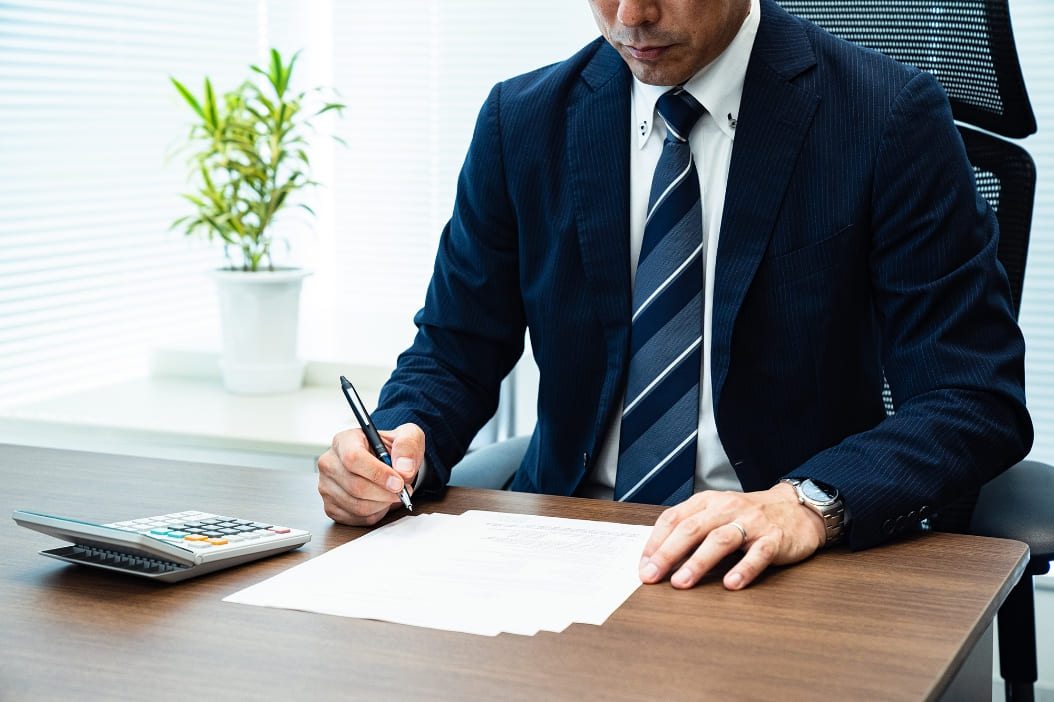 Accounting

Payroll

Cash Management

Management
Support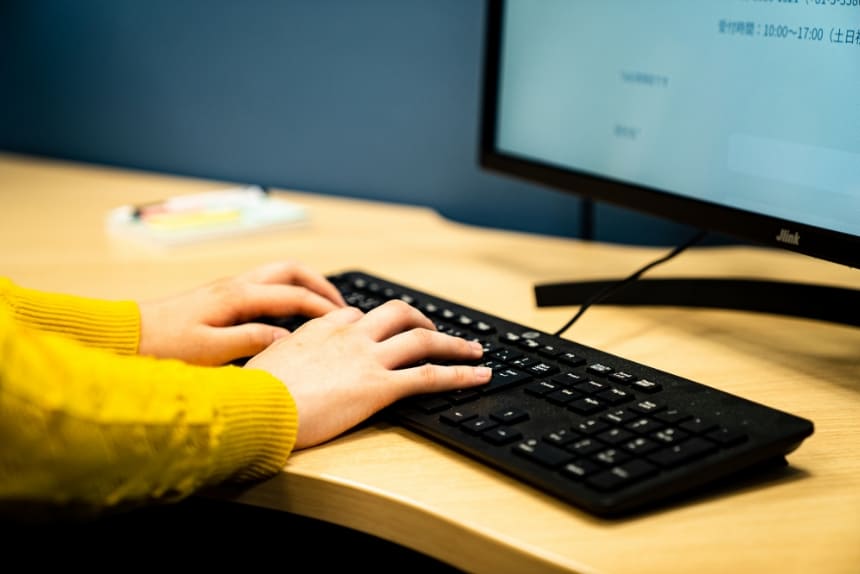 For inquiries or consultations regarding our services, please contact us through the contact form. Also, please refer to our FAQs for a list of frequently asked questions about our services.
contact