Outline of Management Support
For foreign companies entering the Japanese market, we offer comprehensive startup and management support. Collaborating closely with a diverse team of specialists, including certified public tax accountants, labor and social security attorneys, lawyers, and other professionals, we provide seamless, all-in-one support services. Our combined expertise establishes a solid foundation for your successful entry and smooth operations in Japan.
Basic Services
Introduction of Legal/Tax Advisors
Assistance with company establishment
Preparation and submission of initial reports to authorities
Services to act as Corporate representative
Safekeeping of registered corporate seal
Provision of advice on daily operations
Customized Services
Consultation for temporary management
Document storage
Assistance with liquidation procedures
Contact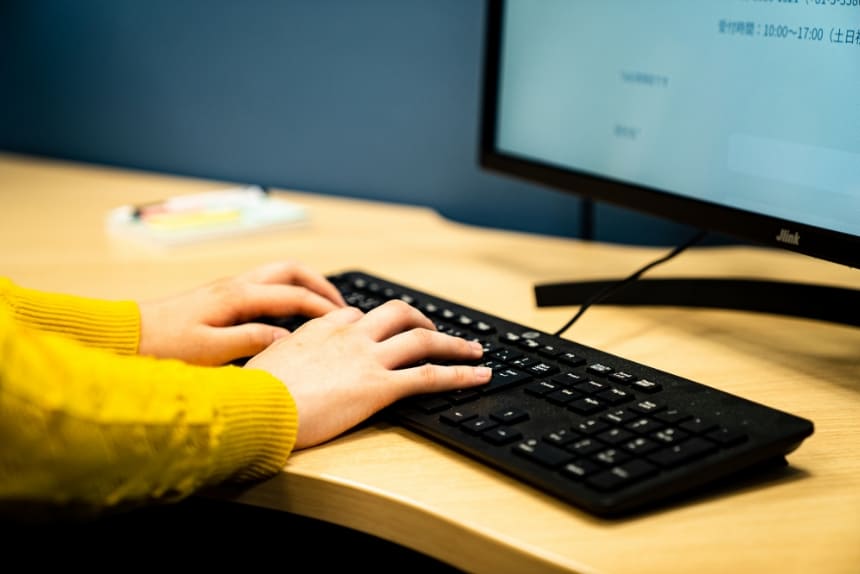 For inquiries or consultations regarding our services, please contact us through the contact form. Also, please refer to our FAQs for a list of frequently asked questions about our services.
contact