Outline of Cash Management
Through our comprehensive service, you can entrust us with managing bank accounts for your Japanese subsidiaries and other entities. We efficiently handle vendor payments, employee salaries, reimbursements, and tax payments on your behalf. As an external service provider, we take charge of account management, freeing your Japanese operations to concentrate on your core business activities without the burden of financial administration. Our approach ensures not only a secure financial management process, but also minimizes the risk of improper use of funds.
Basic Services
Review and establishment of payment process
Arrangement of bank seals (stamps) and opening of bank accounts, EB contract and setup
Handling of vendor payments and employee expense reimbursements
Reporting on necessary funds
Management of bank seals and passbooks
Assistance with account transfer procedures for utilities, etc.
Negotiation with banks and handling changes to account information
Service Flow
Cash Management Service begins with understanding the client's payment policies, including the frequency of monthly payments, closing dates, and the identification of authorized personnel at the foreign parent company responsible for payment approvals. To achieve this, we conduct detailed discussions with the finance team of the foreign parent company.
Discussions and Preparation

Hold detailed discussions with the foreign parent company to better understand their payment policies and jointly establish the monthly payment cycle. Additionally, we set up a bank account(s) to be used for the services.

Monthly Payment Procedures - 1

Upon obtaining and consolidating invoices and other payment-related documents from the Japanese entity, we report to the foreign parent company and seek payment approval. Based on this report, the financial team of the foreign parent company may raise inquiries, which we address after confirming the details.

Monthly Payment Procedures - 2

Upon receiving approval for the invoices and other payment-related documents, we process the payments using internet banking. This completes the monthly payment process.
Contact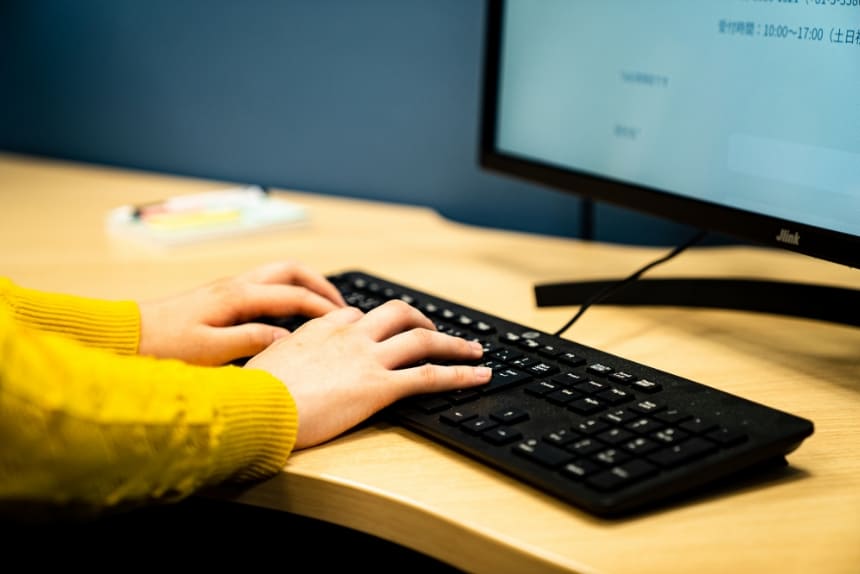 For inquiries or consultations regarding our services, please contact us through the contact form. Also, please refer to our FAQs for a list of frequently asked questions about our services.
contact